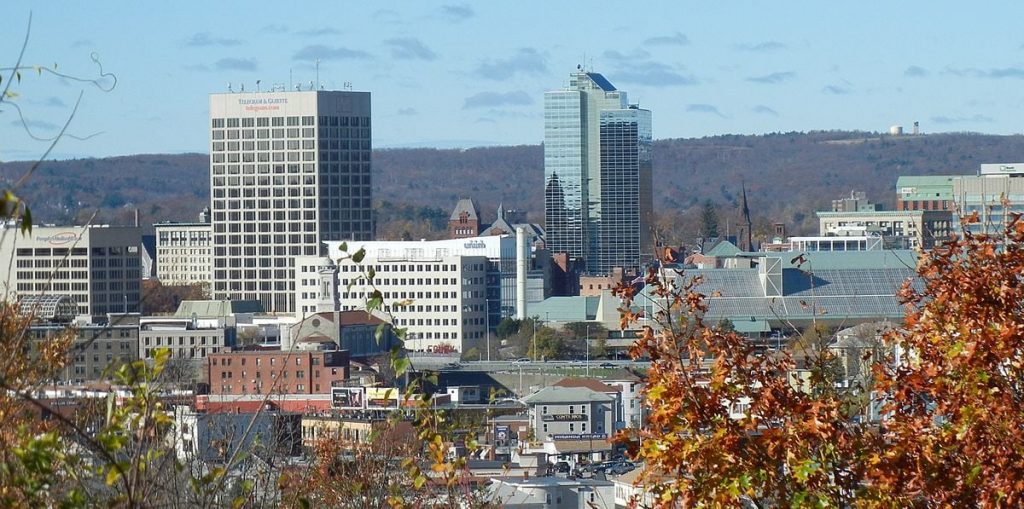 Watch out for these five money scams on Craigslist Worcester
Worcester residents have been using Craigslist for a long time to sell or trade items.
Worcester residents have been using Craigslist for a long time to sell or trade items. It's a great place to sell used cars, trucks, farm equipment, furniture, appliances, electronics, and more. Some homeowners and real estate agents also use the site to list their homes for sale or rent.
Even though most Craigslist users said they were happy with their transactions, more scams are showing up on the site. People who have been scammed are coming forward to talk about it so that other people won't fall for the same tricks. Here are five money scams on Craigslist Worcester that you should watch out for.
1. The police are warning people in Worcester about a Craigslist apartment scam.
A 27-year-old man who posted a rental scam on the local Craigslist site has been arrested. The man had put a lot of rental properties on the site and posed as the owner to try to scam people out of their rent money. He even met with one woman in person to show her houses for sale in the Vernon Hill area.
The man had the keys to the apartment and showed her around. However, it turned out that he wasn't allowed to rent the apartment in any way. He had a number of fake ads on the site, and the police are asking the victims to come forward.
2. Check Craigslist Worcester for frauds.
If you have a house or apartment for rent, watch out for a new scam on Craigslist that is aimed at landlords. A woman put up an ad on Craigslist to rent out a room she had nearby. She got several emails from people who were interested.
Several of them sent deposits to hold the room, and they insisted that she deposit the money and send them the extra amount that their checks were made out for. This is an old scam, but a lot of con artists tried to take advantage of her. They send a check that looks like it should be good, but when it is cashed a few days later, it turns out to be bad. This means that the home owner has to pay the full amount plus any bank fees.
3. Craigslist Scam: New Apartment
There is a new apartment scam on Craigslist that you should watch out for. This piece comes from Nigeria. The fake owner has taken pictures from real homes that are for sale on other websites and used them to make a fake ad for a rental. Now they even have a real rental application form for people who want to live there to fill out. It's a way for them to steal your identity by getting your personal information.
If you send them the deposit and rent money to hold the house, they get a bonus. They always have a reason why they can't meet you in person, and they only talk to you through email or a fake phone number. They always want the money to be sent by wire transfer, and when they get the money, they offer to mail the keys. When the keys don't come, you realize you've been taken.
4. There are many different kinds of fraud on Craigslist.
Local law enforcement has told everyone in Worcester not to do business with people who won't meet with them in person. There have been a lot of reports of scams recently, and both buyers and sellers have been involved. Scammers are telling people who want to buy things on eBay to send the money through fake sites. Both buyers and sellers have been calling the police with complaints. Don't do business with anyone who won't meet you in a safe place, and don't send any money by wire transfer.
5. A local real estate agent warns of a new real estate scam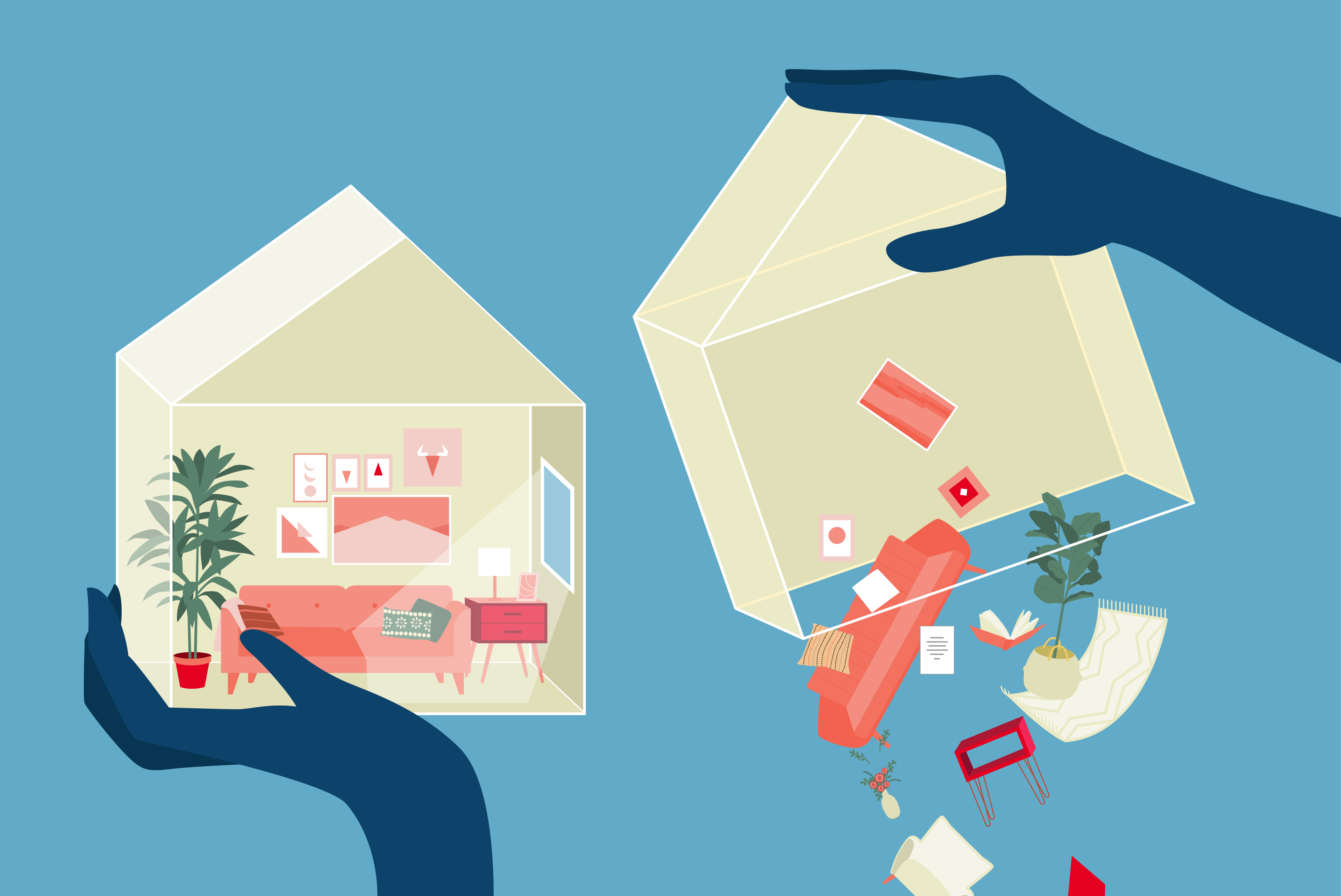 A local realtor is warning everyone who uses Craigslist that there is a nasty series of scams going on on the site. This is true whether you want to rent or buy a home. Scammers are taking real estate ads that are posted on other sites by real estate agents and using the photos, addresses, and other information about the homes to make a fake ad.
Most of the time, they insist on communicating through email and ask people who are interested to fill out rental or other applications. The scammers want your personal information so they can use it to steal your identity, which is a crime. Don't be one of their victims; only work with homeowners or property managers you can check out and who are willing to meet you in person and show you their credentials.