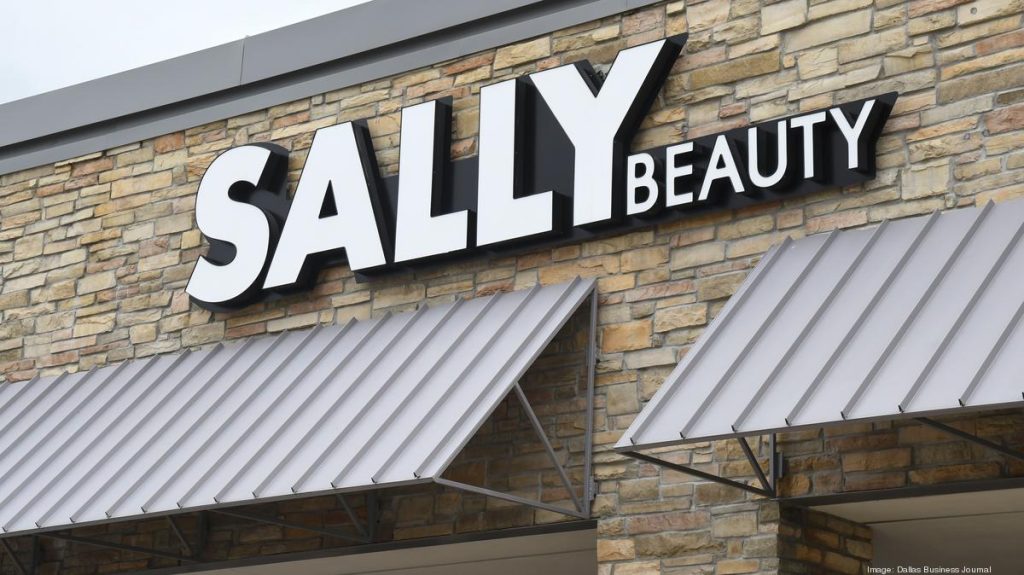 Sally Beauty expedites the closing of stores
By the end of the year, 350 Sally Beauty Supply sites and two distribution facilities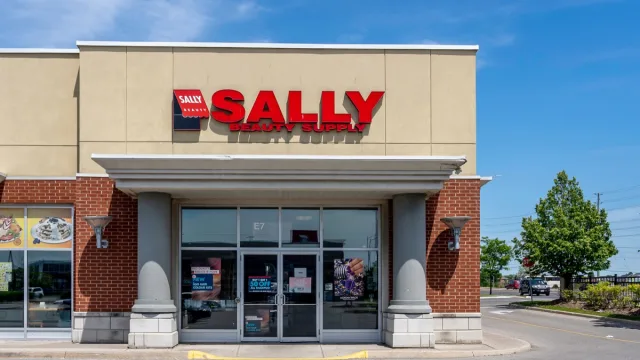 By the end of the year, 350 Sally Beauty Supply sites and two distribution facilities will be closed as part of Sally Beauty Holdings Inc.'s accelerated efforts to improve its retail portfolio.
The optimization strategy, according to the firm, would save Sally Beauty Holdings $50 million in expenditures during its fiscal year 2023, with an anticipated benefit of around $10 million to adjusted operating profits.
Sally Beauty (NYSE: SBH), located in Denton, Texas, said in a quarterly results statement that it has been testing store closures in a number of locations over the last several quarters and has witnessed increased profitability and favorable sales recovery rates in those areas.
According to the firm, Sally Beauty outlets in the United States will make up the majority of the forthcoming store closures. According to the business, two distribution locations in Oregon and Pennsylvania will also shut in December after moving their product volume to bigger facilities.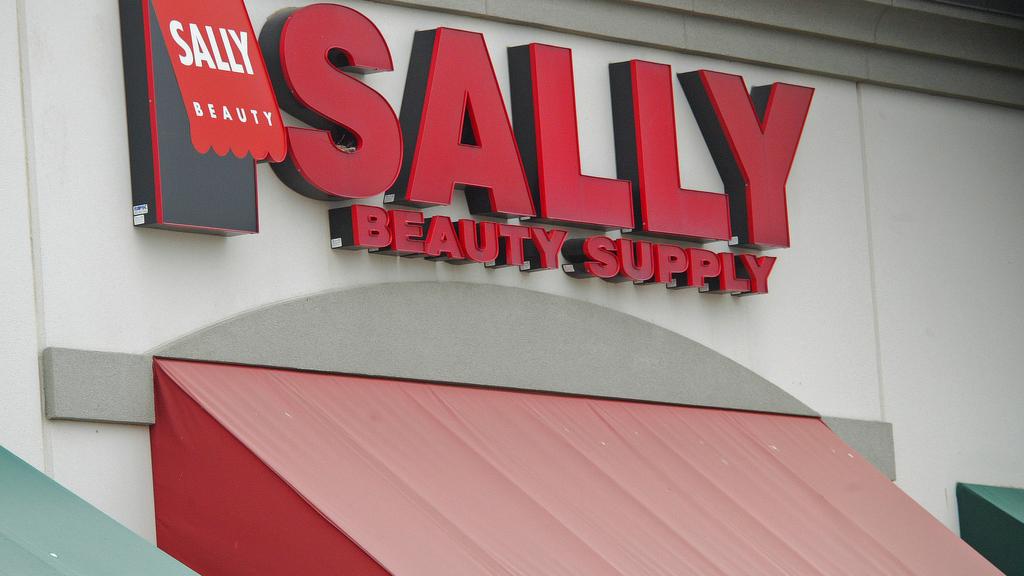 According to Sally , the firm suffered a $45.5 million charge in the fourth quarter of 2022, which concluded on September 30, as part of the optimization strategy, including a $19.4 million non-cash inventory write-down.
The corporation reported net sales of $3.8 billion, gross margins of more than 50%, and adjusted EBITDA of more than $500 million in the fiscal year 2022.
Sally's employees "performed successfully, overcoming pricing challenges and supply chain obstacles, while keeping focused on servicing our clients" in the 2022 fiscal year, according to Denise Paulonis, president and chief executive officer.
With more than 3,700 Sally Beauty Supply locations globally, Sally Beauty Holdings Inc. principally operates via two business units: Sally Beauty Supply and Beauty Systems Group.
More than 5,000 stores, including 180 franchised ones, in the United States and Puerto Rico, the United Kingdom, Belgium, Canada, Chile, Mexico, France, Ireland, Spain, Germany, the Netherlands, and Peru make up the combined sales and distribution networks for the Sally Beauty Supply and Beauty Systems Group businesses.
In North America, the Beauty Systems Group company has over 1,300 storefronts, including 164 franchised locations, and a network of over 800 sales consultants that offer items to salons and professional stylists for use in and resale to their clients.