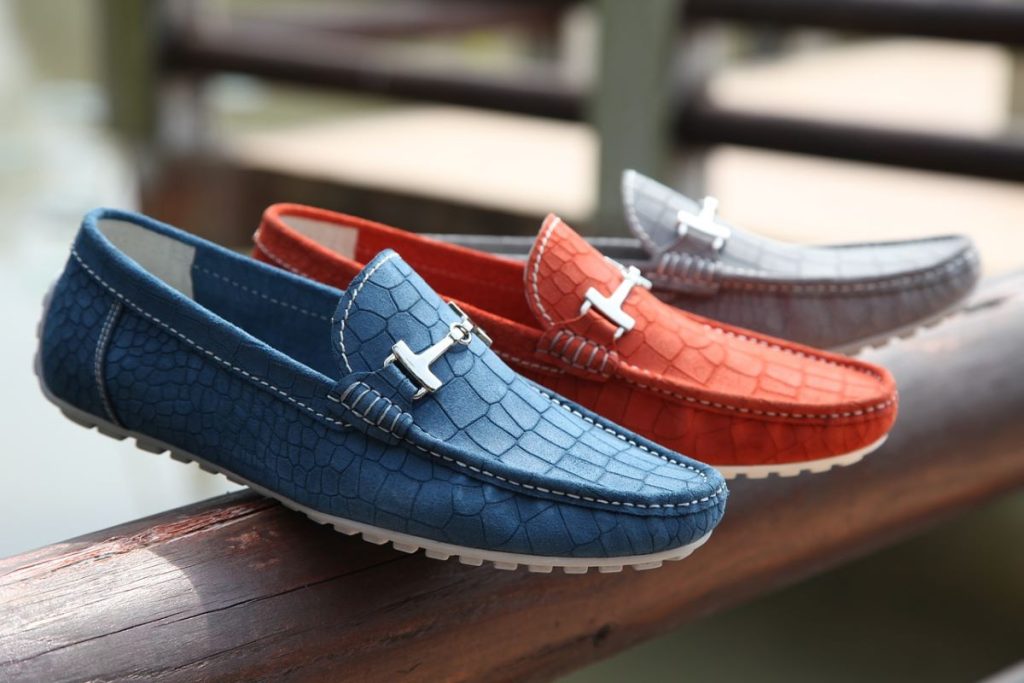 Is KicksCrew a genuine website? It's a mixed bag
KicksCrew is a Hong Kong-based online shoe company catering to sneakerheads. The firm was established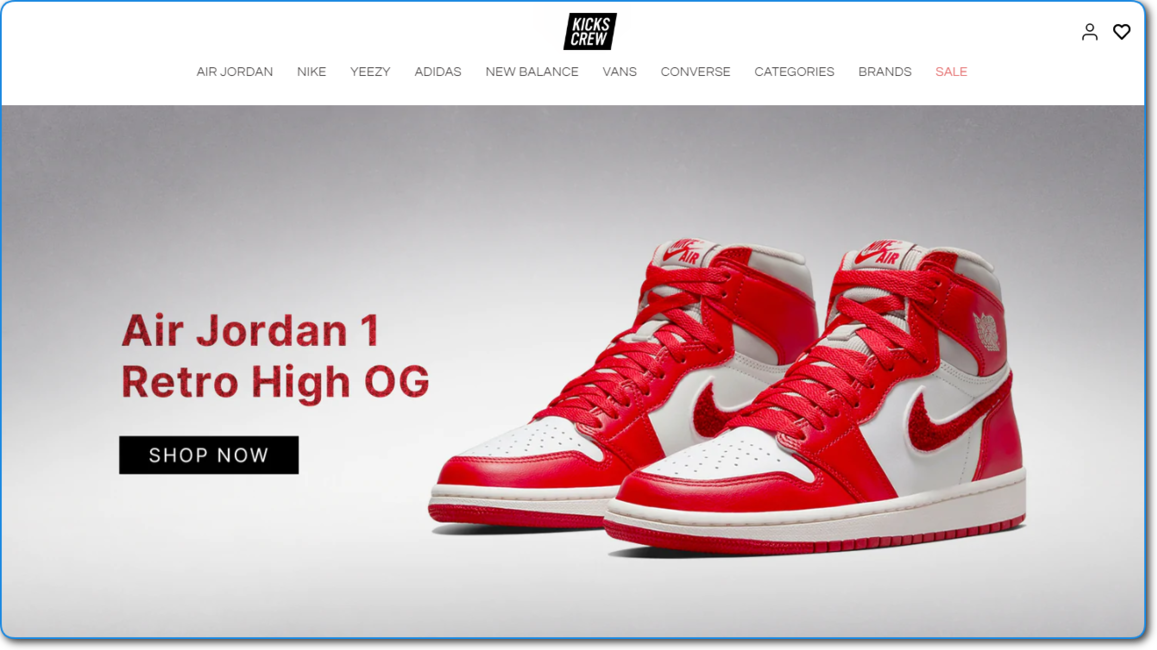 KicksCrew is a Hong Kong-based online shoe company catering to sneakerheads.
The firm was established in 2008. They mostly offer high-end collectable shoes, but they also have a watch section on their website.
Is KicksCrew a genuine website?
We discovered that KicksCrew is a real company, yet there are several consumer complaints online.
Because the firm is situated in Hong Kong, they are not a member of the Better Business Bureau (BBB), which is based in the United States. However, the BBB does have a listing for a KicksCrew Store, which has ten unresolved complaints and a F rating. The BBB listed the KicksCrew Store as having an address in Los Angeles, although the complaints are clearly about the Kicks-Crew.com online. We emailed Kick-Crew.com to see whether this was part of their company, but they did not answer.
Kicks-Crew.com has a rating of 4.1 out of 5 on TrustPilot. Recent reviews at the time of publishing include:
I wish you could refund my money since your things are REALLY FAKE!
Great Shipping is expedited.
I ordered from this shop after reading all the positive reviews, but after about 4 weeks of not receiving an email from them, I'm quite sure I was duped. I would not suggest purchasing from this site.
They are flawless – 1 Jordan Excellent value, double-boxed, authentic, and arrived within a week after purchasing.
Reddit users who have commented on Kicks-Crew.com claim it is legitimate:
Legit! They have a long-standing brick-and-mortar business in Hong Kong and collaborate with several suppliers. They are my go-to for releases that are exclusively available in Asia.
They're legitimate; I've purchased from them many times.
49% of reviewers on US-Reviews said they would purchase from Kicks-Crew.com again. Recent reviews at the time of publishing include:
Overall, it took 2 months for my shoes to arrive, which was longer than I anticipated. However, the customer service crew was outstanding, and I eventually received precisely what I desired. Overall, I do not believe they are optimal for delivery to Canada, however they have AMAZING customer service representatives. They are also absolutely not a scam firm and behave themselves with great ethics. My experience has been positive. Buyers should be aware, however, that they will most likely have to wait a long time to obtain their item.
Kickscrew is a disaster. Unless you want to deal with terrible customer service and a two-month delay for your item.
I ordered my shoes on September 10th, 2021, and as of September 26th, I still haven't received any shipment information. Shipping states 3 to 10 business days, not 3 to 10 weeks.
To be honest, I don't understand all of the negative feedback. My transaction was processed and dispatched within three days, and it arrived one week later. When I experienced a problem with my email and called customer support, they responded quickly and rectified my problem. The shoes are authentic and look fantastic.
A lot of sneaker-related YouTube channels have purchased from Kicks-Crew.com and claim to have gotten real merchandise.
Complex's recommendation?
KicksCrew's About Us page contains the following statement:
"Complex has recognized and approved us as one of the Top 20 Legit Sites in the World."
When reviewing KicksCrew, many commenters and YouTube channels repeat that allegation… "they've been recommended by Complex". However, we were unable to uncover a list of the "Top 20 Worldwide Legit Sites" on Complex.com.
There is a 2011 article that lists 20 sneaker sites as "the top authentic sites with the most consistent decent prices on the web." It has a small message stating that Kicks-Crew.com "offers you the odd pair at shockingly low prices."
Is that a recommendation? And, if so, will Complex stick by that endorsement in 2021?
Complex did not react when we inquired.
Which brands does KicksCrew sell?
KicksCrew sells Air Jordans, Nike, Yeezy, Adidas, Supreme, Converse, New Balance, and more brands, according to their website.
Casio, Seiko, Tissot, Armani, and Longines are among the watch brands mentioned.
Customer Service/Contact Information for KicksCrew
KicksCrew's website has a phone number in Hong Kong: +852-28111210.
Their email address for customer support is cs@kicks-crew.com.
Flat D, 13/F, Southeast Industrial Building, 611-619 Castle Peak Road, Tsuen Wan, New Territories, Hong Kong.
They provide an order tracker on their website.
They also provide customer care through Facebook Messenger.
KicksCrew Returns
KicksCrew is rather precise about their return policy. In their terms and conditions, they declare unequivocally:
Returns will only be accepted within 7 days of the delivery date if the item(s) are in their original condition and still have the Kicks-Crew tags on them.
Once the item(s) are properly returned, the customer will be entitled to a partial reimbursement. The first shipping price is non-refundable, and a 15% restocking fee will be taken from the transaction amount.
All shipping expenses are the responsibility of the buyer, and the return address will be sent after the exchange has been approved by the Kicks-Crew staff.
Before returning any merchandise, please contact our customer service staff.
Returns will be refused if the products/boxes are damaged/not in their original state, or if the tags have been removed.
We contacted KicksCrew over Messenger, and they verified that the 15% restocking fee is applied to size exchanges, and the customer is responsible for all shipping charges associated with the return and exchange.
All purchase cancellations are subject to a 15% restocking fee.
The Last Chance
While our investigation indicates that Kicks-Crew.com is a credible company with a lot of good reviews that seem to be genuine. There are also several unfavorable evaluations that look to be as genuine.