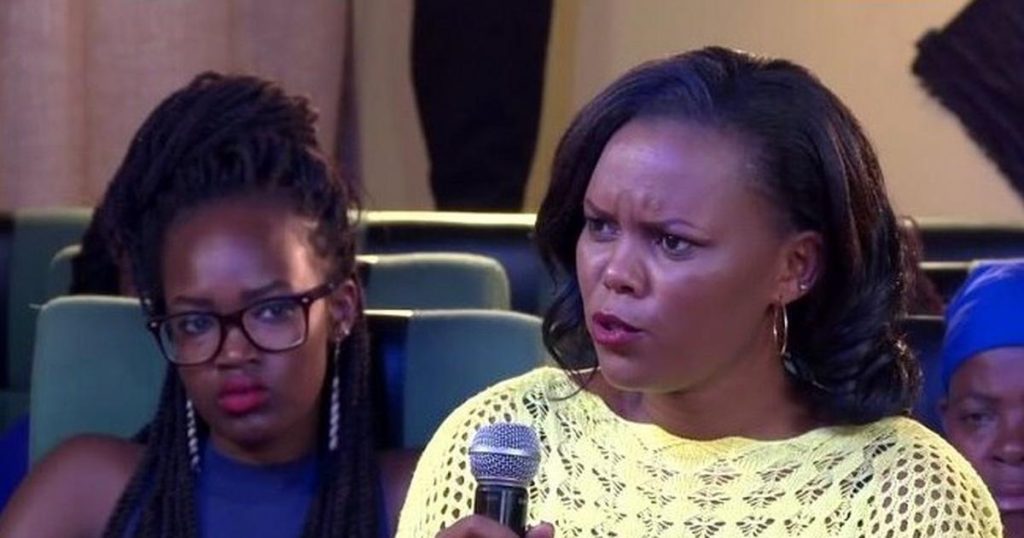 Kilimani Mums Uncensored's founder has passed away
"Behind Kilimani mums uncensored was a 41-year-old woman who resided in the United States. Unfortunately, the late Leah Wangari was in a tragic road accident in South Carolina
They assert that there is a human being—a parent, a kid, a sibling to someone else—behind every social media account. There was a 41-year-old American lady standing beside Kilimani Mums Uncensored. Sadly, on Saturday, August 1st, a horrific car accident in South Carolina claimed the life of Leah Wangari.
There is a reason you are advised against drinking and driving, yet this advice is sometimes disregarded, and it is also what caused Wangari's death. According to American police, Wangari was driving while intoxicated when she was detained for child endangerment and DUI.
US regional media reported:
Wangari was charged with driving under the influence and endangering a kid after being engaged in the collision on Red Cedar Street at approximately 2:00 p.m. on August 1, according to local media in the US.
We're not sure why the police opted to detain her right away after the collision since they initially transported her to prison, but when they realised they needed to take her to the hospital, they hurried her to the emergency department at Beaufort Memorial Hospital before returning her to custody.
 A change in the course of things
Because of how quickly her death came to pass, it may be questioned if carelessness was involved. Leah was discovered coughing up blood and was sent to the hospital right away, but as it became clear that her condition was becoming worse, they decided to fly her to MUSC, where she passed away from her wounds.
Her death notice said:
"Leah has a large group of friends, and we are all aware of how anxious everyone is. However, we sincerely ask for your understanding while we work to give our beloved Leah a dignified send-off. We are working on the funeral plans; we'll let you know how you can help the family during these difficult times.
Kilimani Mums private life
Apart from recent information regarding her severe drinking, not much was known about the founder. She also had a daughter who often begged her to give up drinking; in fact, Leah posted a letter written by the little girl in 2016. The late Leah had given up drinking for a year and two months, but it seems that she relapsed at some time. We also remember Leah as the secretary of the Kenyan Diaspora Foundation; her family will inform their loved ones of the specifics of her burial.
You Can Also Read Here HOW MANY DOORS WILL BE IN THE WORLD IN 2023 – HERE ARE THE DETAILS