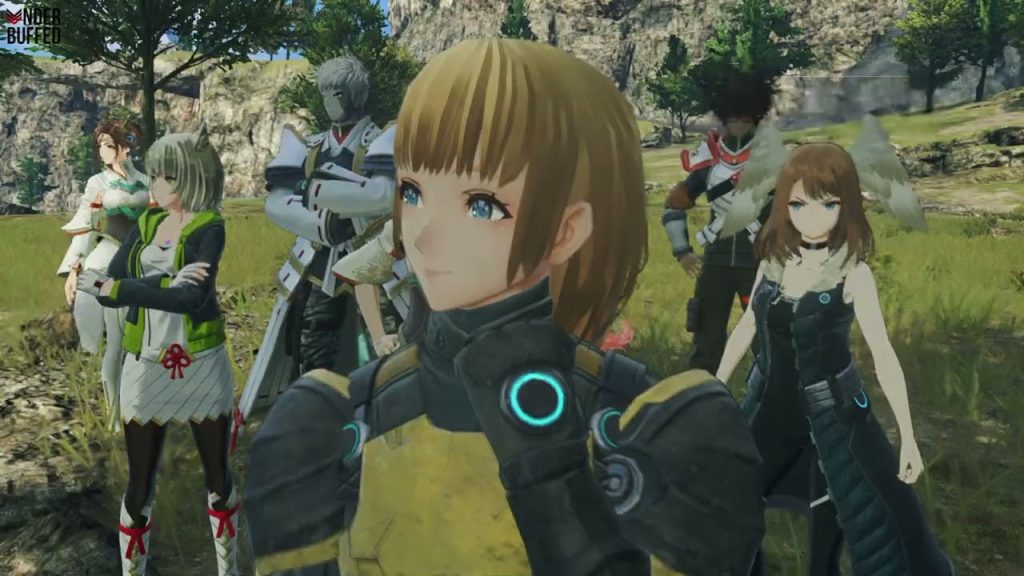 Locations for the Obsidian Berry and Monstrum Mango in Xenoblade Chronicles 3
The fact that you may choose from a range of extra objectives to do in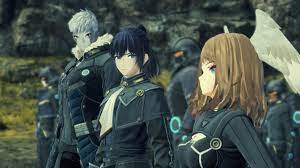 The fact that you may choose from a range of extra objectives to do in Xenoblade Chronicles 3 is in keeping with the spirit of traditional RPGs. In reality, the majority of the side tasks you may do in the game are standard JRPG quests.
Rules of the Hunt is one of these missions, and to complete it, you must gather 10 Monstrum Mangoes and 10 Obsidian Berries. I'll show you where to locate these things in this guide:
Monstrum and the Obsidian Berry Where to Find Mango in Xenoblade Chronicles 3
You will be required to gather 10 of each Monstrum Mango and Obsidian Berry as part of the side mission Rules of the Hunt. You must go to the canteen in Colony 11 to begin the task. You may discuss Easel's Unit's information in the table after receiving it here.
You will get the Rules of the Hunt quest after addressing the subject. As previously stated, you must gather 10 Monstrum Mangos and 10 Obsidian Berries. You must go to the following places to get them, however, since they are in two distinct places:
The Obsidian Berry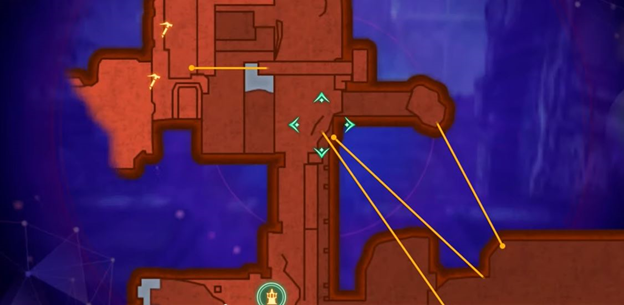 You must go to this area in the Pentalas region to find the obsidian berries:
Starting at the Engardo Pass Camp, you may go to the area shown on the map. The next step is to simply search for exclamation points on the ground. You can take an Obsidian Berry if you plunder them.
Mandarin Mango
Just travel to this spot on the map to find the Monstrum Mango:
You may begin at Colony Tau Entrance and go northwest until you reach this location. The Monstrum Mango does not have an exclamation point, in contrast to the Obsidian Berry. Instead, you should try to find luminous fruits on the ground to increase your chances of finding the item.