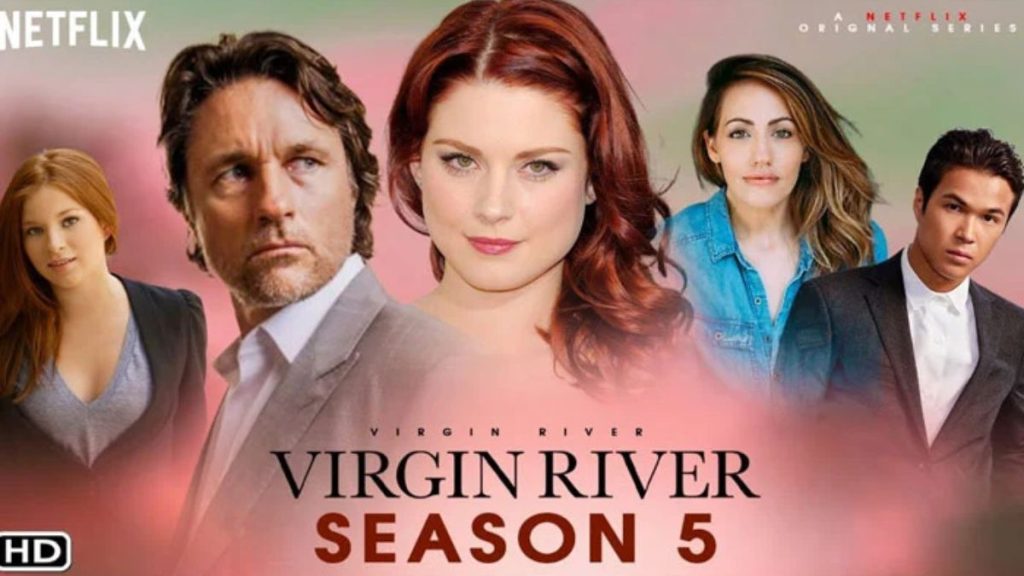 What Fans Can Expect from Virgin River Season 5: Predictions and Speculations
Introduction Since its release in 2019, "Virgin River" has quickly become one of Netflix's most
Introduction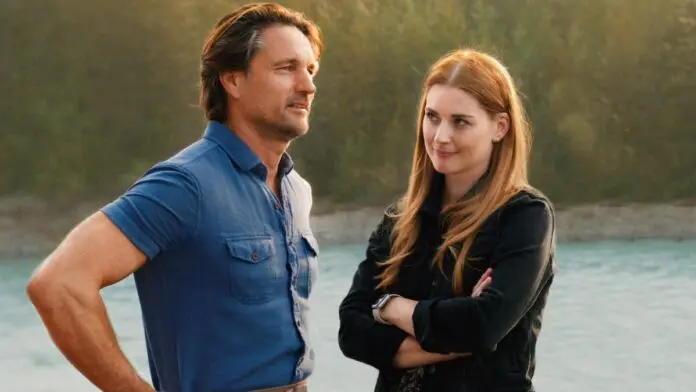 Since its release in 2019, "Virgin River" has quickly become one of Netflix's most watched series. In order to leave her tragic past behind, nurse practitioner Melinda "Mel" Monroe moves from Los Angeles to a little village called Virgin River. Predictions and rumours for the forthcoming fifth season of "Virgin River" will be discussed here.
Recap of Previous Seasons
All four seasons of "Virgin River" have been jam-packed with numerous plotlines and character growth. Mel meets Jack Sheridan, a pub owner and former marine, after she moves to Virgin River and starts working at the local clinic. After some ups and downs, the two end up in a romantic relationship at the end of season 2.
Characters like Doc Mullins, Hope McCrea, and Preacher have their own problems and relationships to contend with. There are several loose ends at the end of Season 4 that have fans anticipating the following season with bated breath.
Predictions for Season 5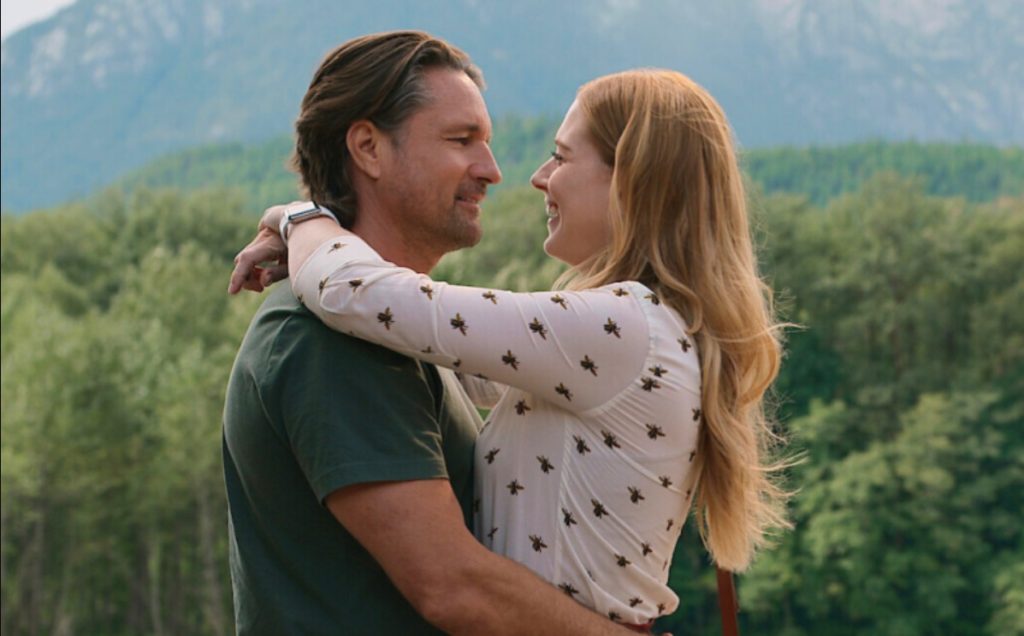 We can make educated guesses about season 5 based on what we know from past seasons and through interviews with actors and crew.
The resolution of the season 4 cliffhangers is a key expectation of the audience. After being shot, everyone is wondering if Jack will make it. If he does make it, we could get to see how his recovery affects his friendships with Mel and the rest of the town's residents.
Mel is also expected to become much more involved in Virgin River's civic life. Mel had tried to keep to herself in previous seasons owing to her prior trauma, but as she becomes more at ease in the town, she may take on a larger role in assisting others. Furthermore, when the show goes farther into her background, we may learn more about her family and backstory.
New cast members have been the subject of much conjecture. For instance, there are whispers of a rival physician opposing Doc Mullins' authority. As a result, it's possible that tensions and power struggles will arise within the clinic as a result.
Finally, viewers are interested in the show's fifth season for its romantic developments. Many viewers would like to see Mel and Jack's relationship grow and deepen, but other characters, such as Hope and Preacher, might potentially build new connections or work through old ones.
Fan Theories and Speculation
Besides the aforementioned forecasts, there are a number of widely held fan speculations concerning the upcoming fifth season. Possible suspects in Jack's murder include Brady or possibly Charmaine. Mel getting pregnant would change her relationship with Jack in significant ways, according to another theory.
There has been talk amongst fans of both shows regarding the prospect of a crossover with the "Sweet Magnolias" series, another Netflix original. Despite the lack of evidence, this is an interesting possibility given the similarities between the two shows' themes and settings.
Conclusion
In conclusion, season 5 of "Virgin River" has a lot in store for viewers. Given the season 4 cliffhangers and the potential for new storylines and characters, season 5 should not disappoint. Give us your best guesses and forecasts for the upcoming fifth season. Post them below so we can continue the conversation.
You Can Also Read Here The Best Lock Backpack Zipper Options for Travelers and Commuters