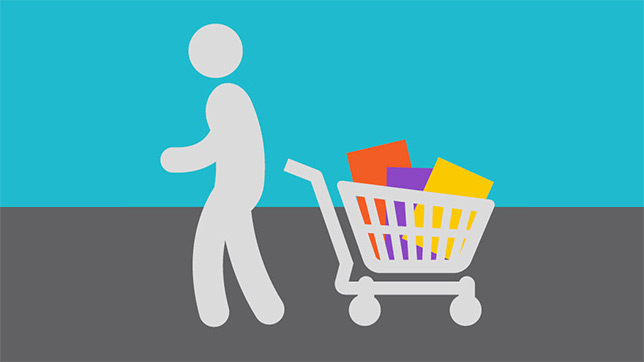 Ultimate Ways to Decrease Shopping Cart Abandonment
If you're running an online business, you should learn all the possible ways of optimizing
If you're running an online business, you should learn all the possible ways of optimizing the shopping carts of your customers so that as many as possible of them will go through with their purchase.
Being an owner of your business, you must ensure that your customers end up checking out. Below are some of the tips and tricks of the shopping cart. Each of the shopping cart trick mentioned below would help you to start in a good way: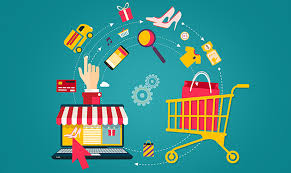 Provide shipping for free
It's recorded from a study that around 44% of customers add items to the cart but end up not buying because of high shipping charges. Similarly, around 22% abandon the carts because the seller didn't mention the cost of shipping.
If you want your customers to end up buying all the shopping cart items is to provide unconditional free shipping. If you'll provide free shipping to your customers, this would lead them to complete a purchase.
Make sure to eliminate all the hidden charges
It's true that free shipping is one of the major factors to customers, but it's also said that they don't like to see the other additional charges revealed only at the time of checkout.
One trick to solve this issue is adding a calculator option in the shopping cart as early as possible. If you want to avoid any surprise charges for customers, try adding a built-in sales tax calculator.
Maintain the all-time visibility of cart items
It can be tricky as well as frustrating for customers to navigate site just to check that they have added in the shopping car. Creating and adding a separate page for shopping carts as customers need direct access to the page having shopping cart regardless of the page they are on.
Reduce the number of pages involved in the checkout process
According to a report, it's recorded that around 10% of customers abandon their shopping cart because of a lengthy process of checking out. Some e-commerce sites involve a number of pages to complete the checkout process that usually makes customer frustrated.
You can add additional features like "Express Checkout" in the process so that they can check out immediately and end up completing the purchase.
Provide an extensive list of payment options
Providing a wide variety of payment options for your online store can make people buy the products. It might happen sometimes that they're short on cash, then providing the other options like receiving payment online or wallets will prove to be a good shopping card trick.
Use only the high-quality product images
The high-quality images of the products are found to be one of the essential factors for customers to purchase the items. Keep in mind that all the images you use as the product images must have alternate views and good zooming functionality.
Highlight the discounted items and other offers
It's important for a website, especially for e-commerce business to have separate sections for discounted items. The page of specially priced items includes coupon codes, offers, and items being cleared from the inventory and getting out of stock.
Final word!
If you're a business owner and want to decrease the shopping cart abandonment, above-mentioned tricks are the best way to start.