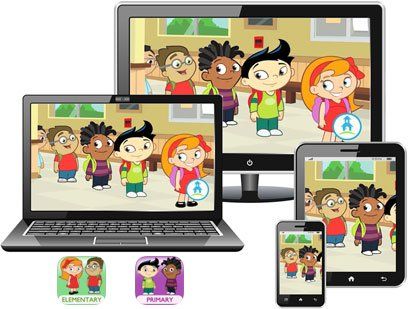 TeachTown: A Fun and Effective Way to Learn Online
Would you like to acquire knowledge in an interesting and entertaining setting? There is no
Would you like to acquire knowledge in an interesting and entertaining setting? There is no need for online education to be tedious or difficult. In fact, if you or your child have special needs, it may be a rewarding and pleasurable experience.
TeachTown is the industry standard for providing a modified core curriculum based on state standards for students with moderate to severe impairments in grades K-12.It can help students in the areas of academics, behaviour, and adaptability, and it collects and organises data automatically. This article will discuss how TeachTown may facilitate enjoyable and productive online education for you or your child.
How TeachTown Works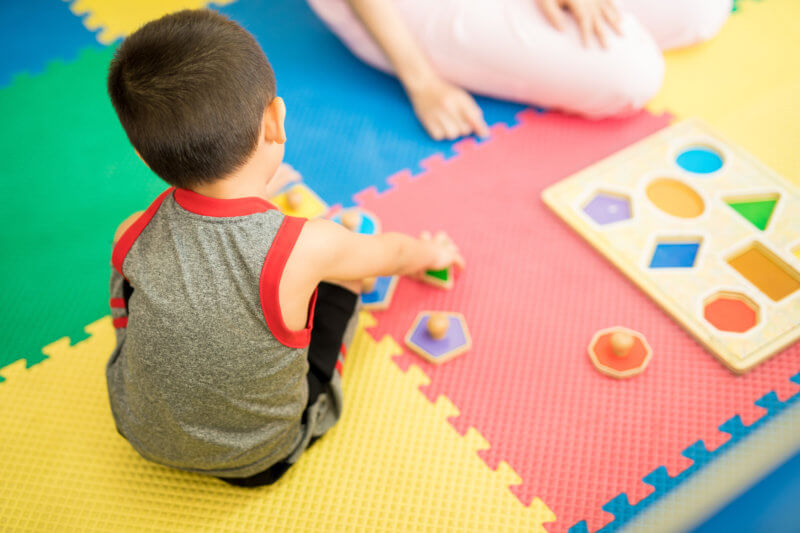 TeachTown is effective because it employs a blended learning paradigm that mixes traditional classroom instruction with more modern forms of personalised, computer-based instruction.This programme is user-friendly and time-saving because of the accompanying teacher and student guides, workbooks, modified reading library, and manipulatives.
The programme is engaging and accessible for children of varying interests, skills, and cultural backgrounds because of its emphasis on interaction, visuals, illustrations, and narrative.The material is geared at meeting statewide educational benchmarks by providing contextualised, age-appropriate guidance.Your students' individual education plans (IEPs) and current skill levels can be used to tailor lessons and gather data automatically within the framework of this curriculum.
What TeachTown Covers
English Language Arts (ELA), Mathematics, Science, and Social Studies are all represented in TeachTown.It also provides a range of courses for students at different educational stages.
TeachTown provides elementary school students (grades K-5) with 36 units of instruction throughout the four domains (18 units for grades K-2 and 18 units for grades 3-5).Each unit is anchored in education across all four domains through the use of a fiction and nonfiction book.All students have access to all three levels of help, and the lessons are scripted in their entirety.
TeachTown provides middle schoolers (grades 6-8) with 27 different units of study throughout the four pillars.Each module features a reworked chapter book and two complementary reading selections.All three branches of science (Earth Science, Life Science, and Physical Science) are represented here. U.S. and world history, as well as civics and government, make up the bulk of the material covered in social studies.
In 2022, TeachTown introduced a new curriculum tailored to students in high school (grades 9-12), which includes electives, a larger customised library, and practise sessions for transitional skills.
Why TeachTown is Awesome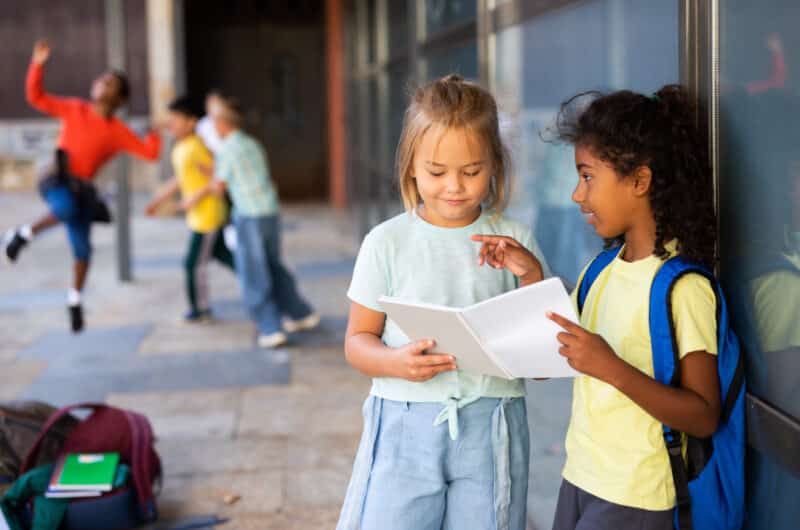 TeachTown is not just a fun and engaging online platform; it also offers a complete and rigorous curriculum. The many benefits and services it offers make studying online a delight.
Some of these features are:
Easy login: Signing in to TeachTown is as simple as entering your email address and password.For your convenience, your computer can remember your login information.
User-friendly interface: TeachTown offers a user-friendly interface that makes it easy to find and get the content you need. Adjustable parameters include sound volume, language, text size, and more.
Progress tracking: TeachTown monitors your development and performance via each lesson and subject. You can check your progress, total time, percentage complete, etc.Reports and graphs displaying your progress and opportunities for development are also available.
Feedback: TeachTown is designed to give you immediate responses to your questions and activities.You can also listen to audio guides that explain the material and help you learn it more thoroughly.
Rewards: You can earn tokens, badges, awards, and more for your efforts and successes in TeachTown. Tokens can be spent on the site's games and content.
What Others Say About TeachTown
Do not simply rely on our word. Learn what others think of TeachTown by reading their reviews. Teachers, parents, and students who have benefited from TeachTown are featured in the following testimonies.
For my autistic pupils, TeachTown has been an invaluable tool. The activities and interactive teachings are huge hits with the students. They have made great strides in arithmetic, reading comprehension, and social studies. I think every educator who has pupils with special needs should check out TeachTown. Special Education Instructor: Ms. Jones
"TeachTown is great, and my son has been using it for two years now. Every time he logs on, he's eager to go to work on his education. He has come a long way both intellectually and personally. He takes great pleasure in participating in the games and gaining perks. TeachTown has been a tremendous boon to our household. Mrs. Smith, Mother
"TeachTown is a great app since it combines educational content with a social environment. Every day, I pick up new information. I enjoy the narratives and the visuals. The films and games are great as well.Teaching in TeachTown has improved my mood and intellect. Scholar Lily
How to Get Started with TeachTown
Are you prepared to become a part of the TeachTown group and begin your exciting and productive online education? If that's the case, follow these instructions:
Sign up for a free demo: TeachTown offers a free demo that may be requested by filling out a short online form. You will have the opportunity to observe a lesson in action and get your questions answered.
Request more information: TeachTown's customer service can be reached via phone, email, or live chat if you'd like to learn more. Their kind and educated team will respond to your inquiry and provide you with direction.
Visit TeachTown's website: Please check out TeachTown at TeachTown also has a website where you can get more information about their offerings. You can learn more by reading their FAQs, research, testimonials, and blog posts.
Conclusion
TeachTown is the industry standard for providing a modified core curriculum based on state standards for students with moderate to severe impairments in grades K-12. It can help students in the areas of academics, behaviour, and adaptability, and it collects and organises data automatically.Aside from the straightforward login, user-friendly layout, tracking of progress, feedback, prizes, and games, the online platform is also a lot of fun.TeachTown has been used successfully by many educators, parents, and students.
Try TeachTown if you or your kid are looking for a great online learning experience.You can visit their website to sign up for a free demo, ask for more information, or get started right away. Try it out; you won't be sorry you did!
We appreciate you taking the time to read this and we hope you gained something from it. Please use the comment box below to express your opinions and questions about TeachTown. Please feel free to get in touch with us.