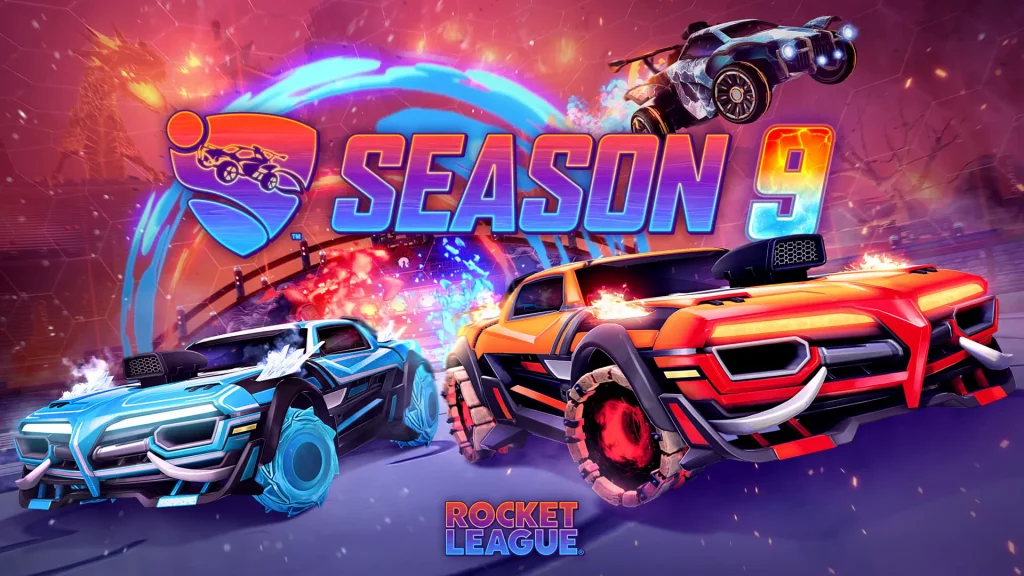 From December 7th, Rocket League Season 9 will be available
According to Psyonix, Rocket League Season 9 will start on December 7! In Rocket League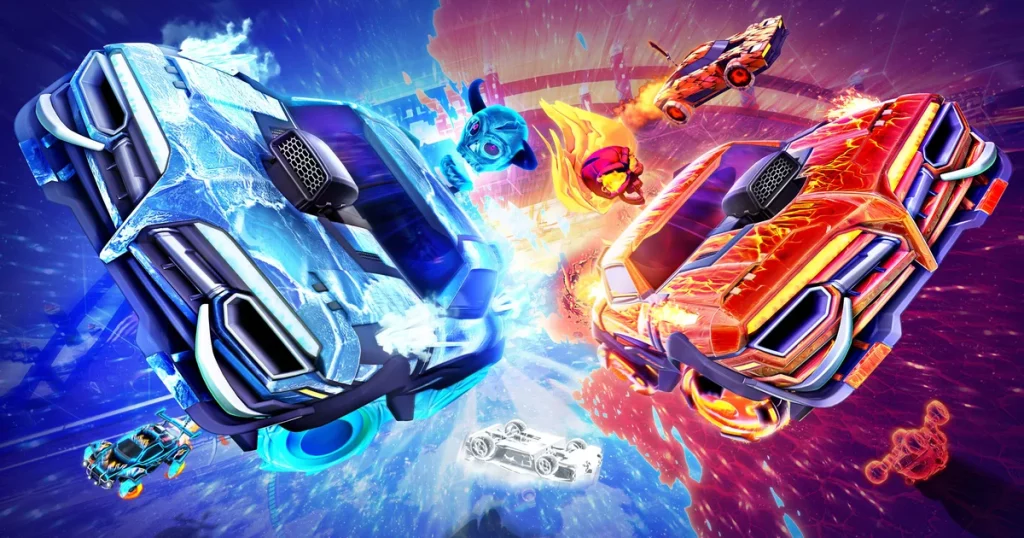 According to Psyonix, Rocket League Season 9 will start on December 7! In Rocket League Season 9, which will include a new Rocket Pass, an Arena version, a Competitive Season, and the return of two Limited Time Events, the elements of Fire and Ice clash.
This season's Rocket Pass features the powerful new Emperor vehicle (Breakout hitbox), which in a first for Rocket League will have four distinct variants that can be unlocked with Rocket Pass Premium: Emperor, Emperor II, and two Special Editions with Fire and Ice themes—Emperor II: Frozen and Emperor II: Scorched—are available in the Pro Tiers. More Fire and Ice Special Edition goods will also be available with the Rocket Pass. You may see a sneak peek of the Rocket League Season 9 Pass goodies at the landing page HERE.
The elemental dragons of the Forbidden Temple have been freed, and the Forbidden Temple (Fire & Ice) Arena Variant is now coated in lava and permafrost for Season 9.
Neon Nights and Frosty Fest are back – Both the music-themed Frosty Fest Limited Time Events and the winter holiday-themed Frosty Fest will return later this season. Later, more information about both events will be made available!
Additional Information – Competitive Season 8 Prizes will be given out soon as Rocket League Season 9 starts.
You can also read here 5 Reasons Why You Should Learn Çeirir – Coldevprolayer