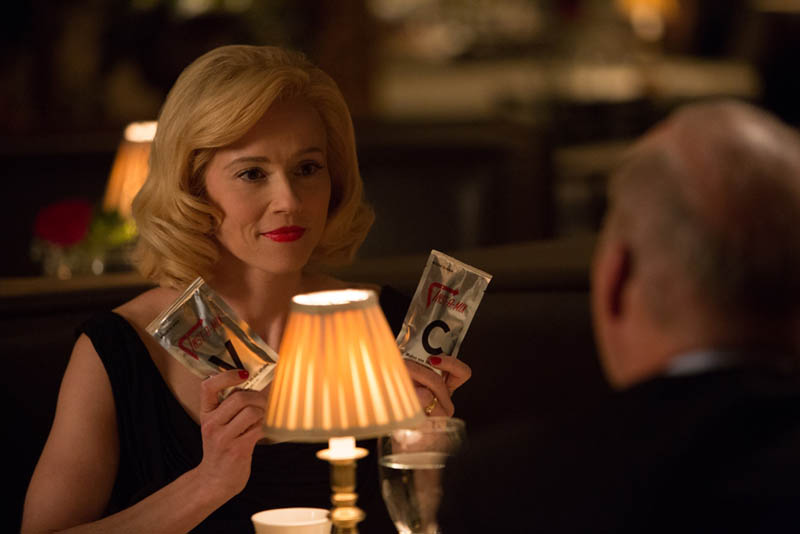 The Inspiring Life of Jane Dobbins Green: A Pioneer in Education
Throughout her life, Jane Dobbins Green fought for the rights of African Americans and was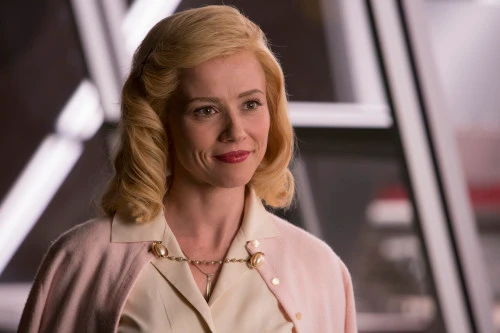 Throughout her life, Jane Dobbins Green fought for the rights of African Americans and was a trailblazing educator. Teachers and campaigners still draw strength from her example fifty years after she helped integrate schools in Chapel Hill, North Carolina.
Introduction
Jane Dobbins Green is a native Marylander; she was born in Baltimore in 1919. In her latter years, she worked tirelessly to ensure that every kid had access to a good education as an educator and civil rights fighter. Many people have been inspired by her life and work, including today's African American students and educators.
Early Life and Education
Jane Dobbins Green came from a background that stressed the importance of learning. Esther Dobbins taught, and her father, Dr. John Dobbins, practised medicine. Jane Dobbins Green received her teacher certification from Morgan State University. She became a teacher and taught in Baltimore and Washington, DC's segregated schools once she graduated. She was dedicated to her pupils' success despite the difficulties she encountered.
Integration of Schools
Brown v. Board of Education was a seminal milestone in U.S. history because it ended legalised segregation of students by race in public schools. Based in Chapel Hill, North Carolina, at the time, Jane Dobbins Green saw an opening. She became involved in the fight to desegregate schools in her community, and her efforts helped bring about the city's first primary school for students of all races and backgrounds.
Leadership Roles
Jane Dobbins Green was appointed to principal of Lincoln High School, the town's sole African American high school, after her success at Rosemary Elementary School. While serving as principal, she made significant efforts to enhance the school's infrastructure and curriculum. She was also noted for her strong advocacy of her pupils' rights and best interests.
Contributions to Education and Civil Rights Movement
Throughout her life, Jane Dobbins Green remained committed to improving education for all children. She believed that every child deserved a high-quality education, regardless of their race or background. She also played an active role in the civil rights movement, working with organizations such as the NAACP to advocate for equal rights for African Americans. Her legacy continues to inspire educators and activists today, and her commitment to social justice remains an example for all who seek to make a difference in the world.
Conclusion
Jane Dobbins Green was a wonderful lady who devoted her life to advancing gender equality and children's access to quality education. She inspired many with her efforts, which contributed to the eventual desegregation of schools in Chapel Hill, North Carolina. She is an inspiration to her pupils because of her dedication to social justice and the lengths she goes to on their behalf in the classroom. We must recommit ourselves to the battle for justice and equality for everyone as we honour her life and legacy.
You Can Also Read Here Causes and Treatments for Double Eyelashes: A Comprehensive Guide