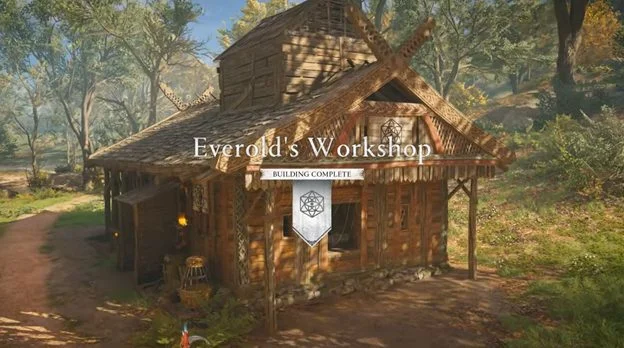 Build Everold's Workshop in Assassin's Creed: Valhalla: Forgotten Saga Walkthrough
The most recent Forgotten Saga update introduces a brand-new game mode where you restart from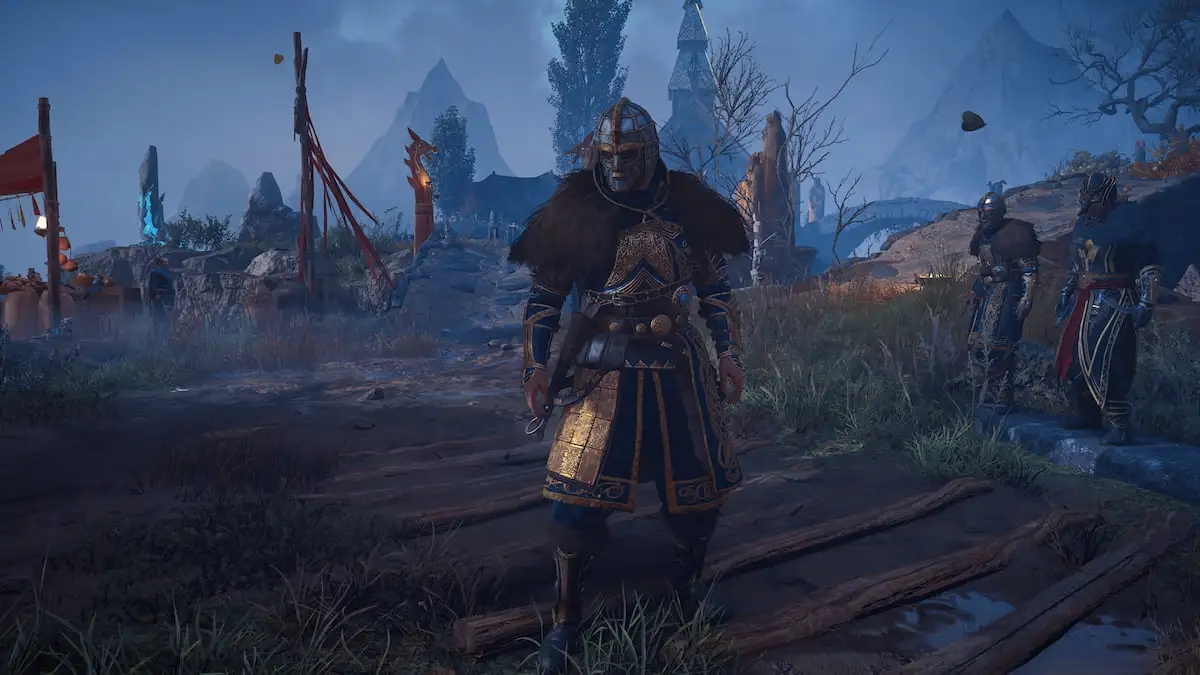 The most recent Forgotten Saga update introduces a brand-new game mode where you restart from the beginning each time. In that sense, it resembles roguelite games somewhat, but with a unique twist. That said, there are a few chores you must do before beginning the Forgotten Saga.
To construct Everold's Workshop is one of them. I'll demonstrate how to achieve it in this tutorial.
Walkthrough for Building Everold's Workshop in Assassin's Creed Valhalla: Forgotten Saga
You must visit Asgard at least once to have access to the most recent Forgotten Saga content. The only way to achieve this, however, is via Valka, who will give you the assignment of gathering a certain plant for the In Dreams quest.
You will reach Asgard after the task is finished and the potion has been consumed. You will then awaken from the dream and find yourself inside Velka's hut after a cutscene. Additionally, a brand-new quest named A Gift from the Otherworld will be given to you and instruct you to speak with the new crafter.
Just find the artisan who is hiding someplace in Ravensthorpe, and then speak with him. There will be a quick exchange of words as well as a sequence in which Velka joins in. The new Everold's Workshop will then debut shortly after that. just like that!